on
02/17/2013
at
12:00 am
Good lord. Now I have it stuck in my head…it… it just won't stop!
I'll be at Dragon Con in Atlanta Georgia September 1 – 4, 2017
I'll have a table in the Comics and Pop Artist Alley located on the third floor (I think?) of the Americas Mart table 108M
——————-
Title: Kilt Blowing with Jennie Breeden
Time: Sun 01:00 am Location: International North – Hyatt (Length: 1 Hour)
Moderator / MC for panel
(Tentative Panelists: Jennie Breeden)
——————-
Title: Webcomics
Description: A behind-the-scenes look at what it takes to produce a successful web-based comic strip series, given by both new and established webcomic artists.
Time: Sun 07:00 pm Location: 208-209 – Hilton (Length: 1 Hour)
(Tentative Panelists: Mel. White, Adam Withers, Comfort Love, Bill Holbrook, Jennie Breeden, John Lotshaw)
I'll be at Gecon in Indianapolis August 17 – 20, 2017 at booth 1751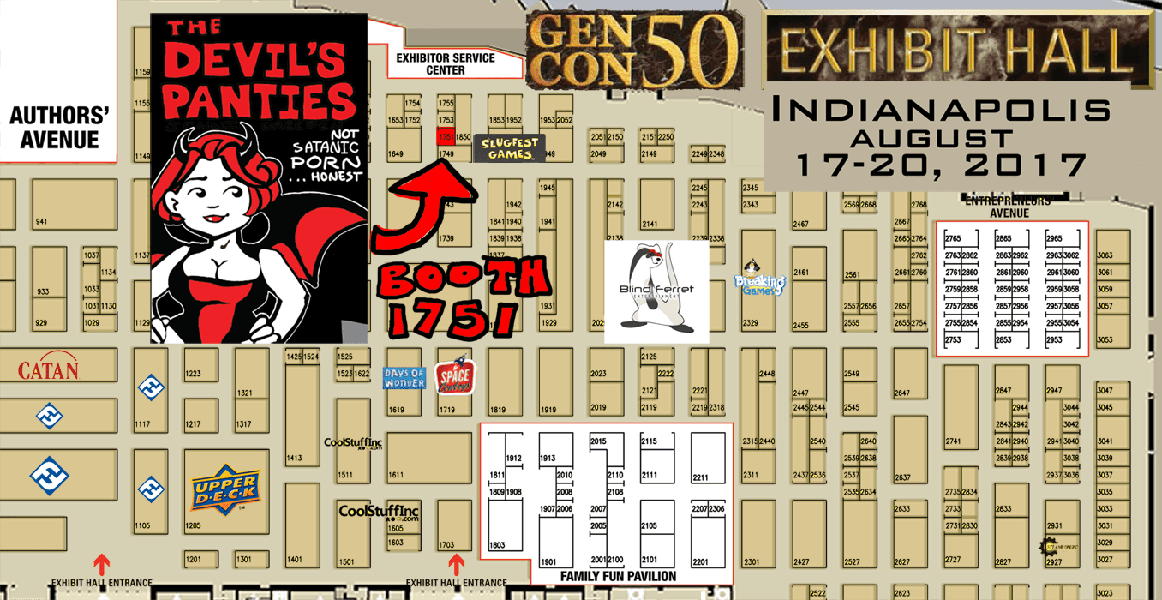 I'll be presenting at these three panels -
Friday June 30 – 12pm-12:45pm – 8bit Stage @ Kids' LAB
Creating Your Own Independent Comics with Jennie Breeden and Hope Larson
Saturday July 1 – 1pm-1:50pm – DCCP6 – Coast City Room
Diversity in Comics II – More We could be Doing?
Sunday July 2 – 1pm – 1:50pm – DCCP6 – Coast City Room
Not Your Grandmother's Webcomics