Krampusnacht 2014!
on
12/05/2014
at
12:00 am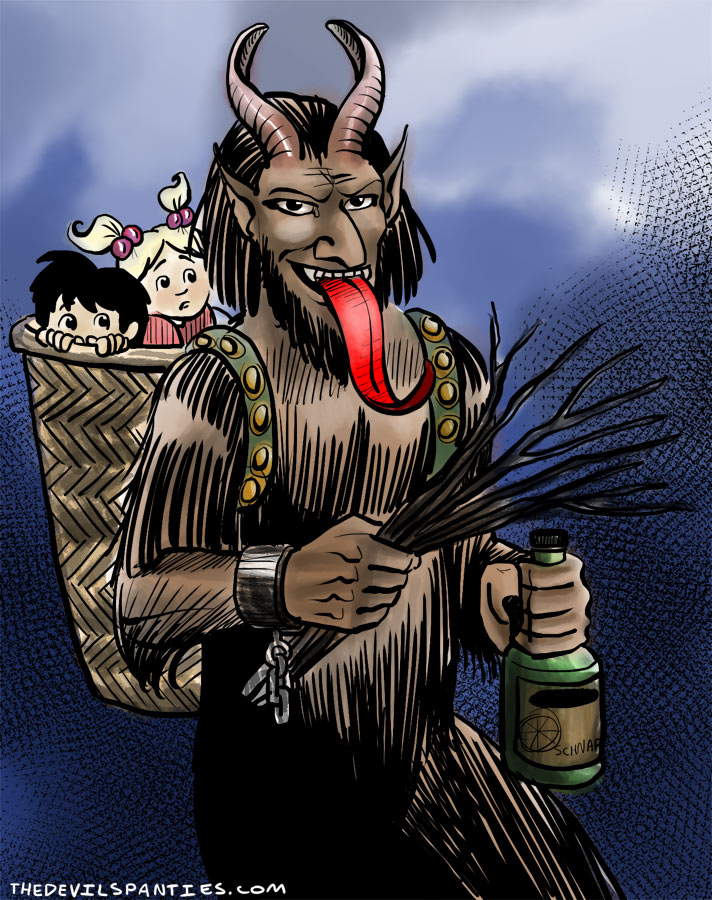 The Krampus Bag was getting a little too big, so we're doing something a little different for this year's Krampusnacht, a naughty book launch for naughty people:
ID Volume 5 is NOW AVAILABLE!
Not in the US? Shipping too expensive? Well, the Krampus might be able to deliver your spankings on-the-cheap to the following countries:
Canada: http://amzn.to/1yQtbpZ
United Kingdom: http://amzn.to/15PFLfB
France: http://amzn.to/1zlNdYW
Germany: http://amzn.to/1rTXaOs
Italy: http://amzn.to/1I1Xb7r
Spain: http://amzn.to/1vphmHn
Happy Krampusnacht, everyone!
-obby