Seattle, WA This Weekend! Again!
on
03/31/2015
at
1:20 am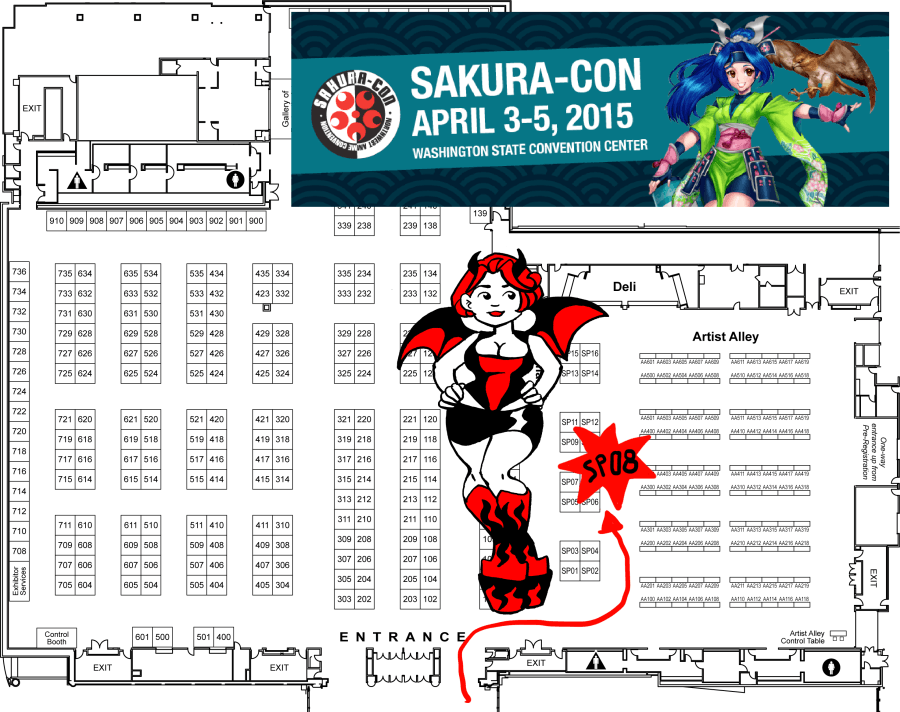 Welp, being 3 hours away from Seattle is proving to be dangerous.
Hot off of Emerald City, Jen is making her way up to Seattle again this weekend for Sakura-Con. Come by and watch Jen as her coffee wears off!
-obby