Krampus Sale!
on
12/05/2015
at
1:03 am
It's time for the annual Krampusnacht Sale! So here's something for all you naughty boys and girls:
ID Volume 6 is out!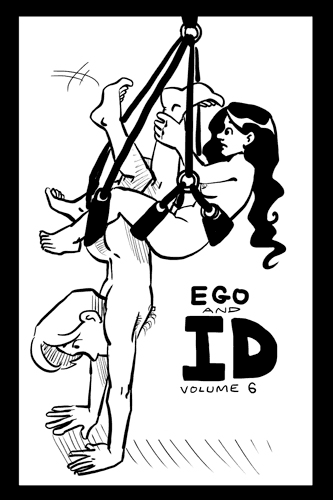 Being naughty outside the US? No worries, the Krampus knows where you live, and will use a reputable carrier to ship your book for cheap:
Canada: http://amzn.to/1NwTbiZ
United Kingdom: http://bit.ly/1NwTjiu
Germany: http://amzn.to/1NyuIWo
Spain: http://amzn.to/1lDODN9
Italy: http://amzn.to/1NNfd32
France: http://amzn.to/1jF6JNh
Don't own any of the previous ID books? we're having a RIDICULOUS sale on those! The first five for $26.66: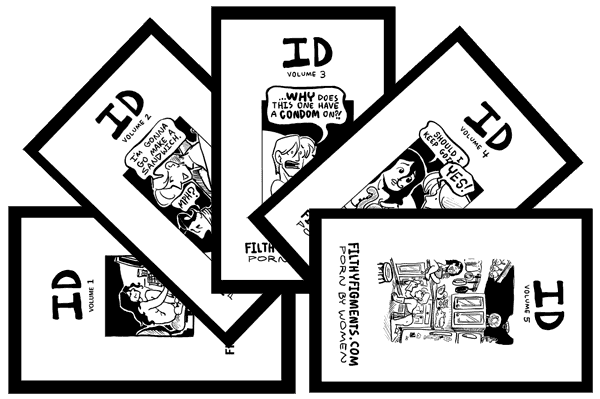 And sure why not, let's cross the streams: We're keeping the Plush Doll Trio through the Krampusnacht sale!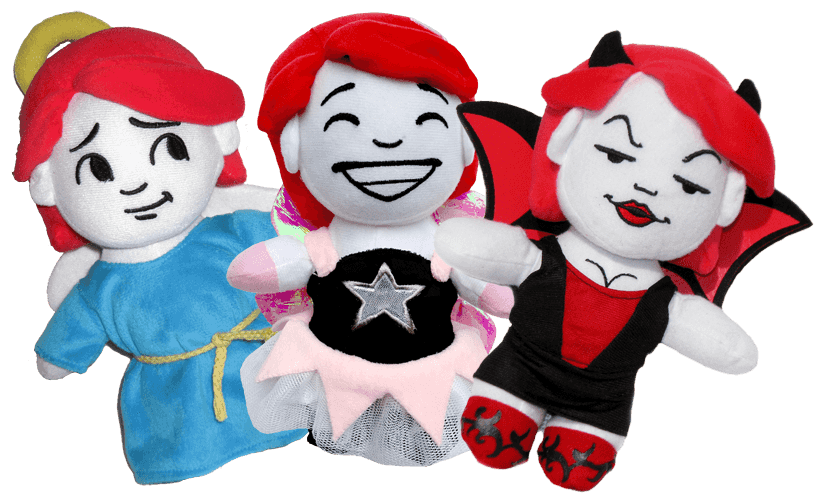 Happy Krampusnacht Everyone!