Five Finger Discount Sale!
on
11/27/2013
at
4:00 pm
We're offering some discounts for the whole Black Friday/Cyber Monday thing this year. Bonus: You probably won't get trampled or anything.
Check out the sales below, and be sure to check out the store for some random small discounts on books!
Devil's Panties Volume 3: 50% Off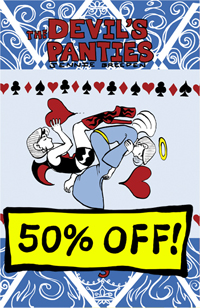 Devil's Panties Volume 0: 50% Off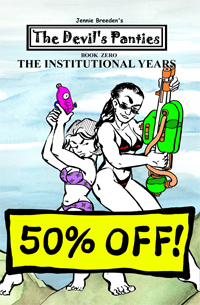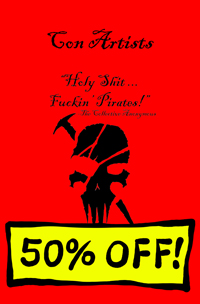 Digital Graphic Novel Pack: $20 Off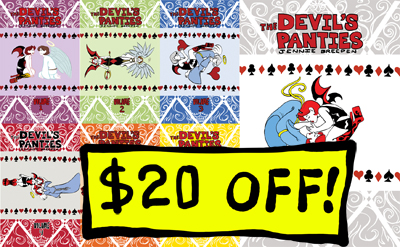 -obby