I'll be at VanCaf on May 23 and 24 in Vancouver Canada at table C11 along with a PILE of amazing artists! There's FREE ADMISSION!!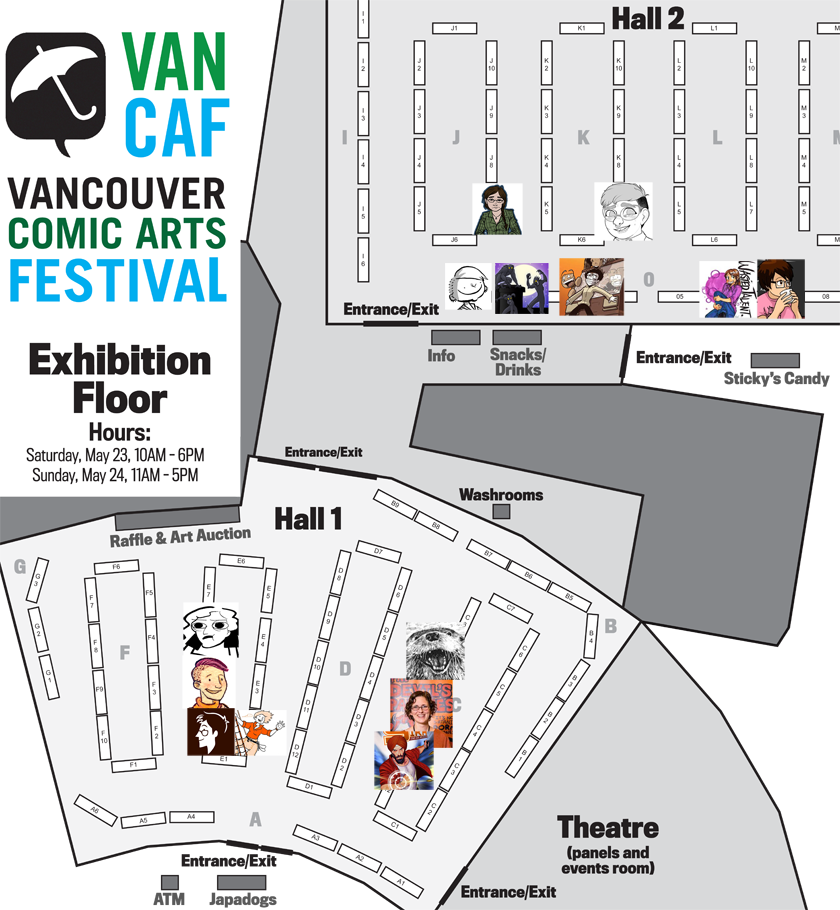 by obby
on
04/14/2015
at
9:00 am
Jennie will be braving the thawing north this weekend to exhibit at Calgary Expo.
This will be another chance to pick up Volume 8 before we officially launch it, and you get to skip those crazy shipping costs that magically happen because of sovereignty, or something.
Pass by table C02 and snatch yourself a copy before they run out!
-obby
by obby
on
03/31/2015
at
1:20 am
Welp, being 3 hours away from Seattle is proving to be dangerous.
Hot off of Emerald City, Jen is making her way up to Seattle again this weekend for Sakura-Con. Come by and watch Jen as her coffee wears off!
-obby