on
11/07/2012
at
12:00 am
The seventh Doctor asked to get his picture taken with her.
I'll be at Rose City Comic Con this weekend in Portland Oregon at booth 929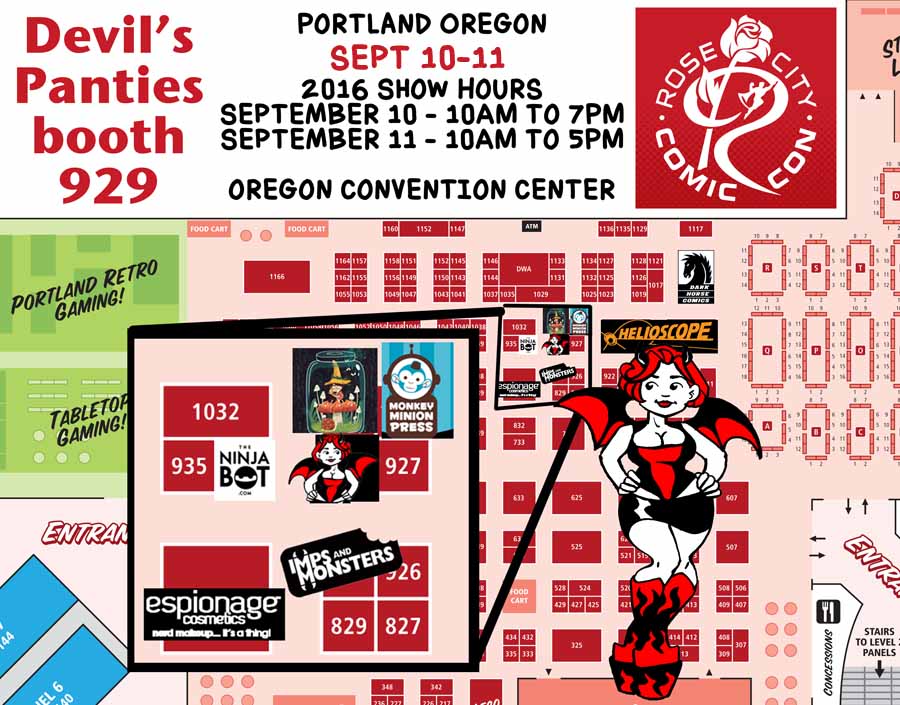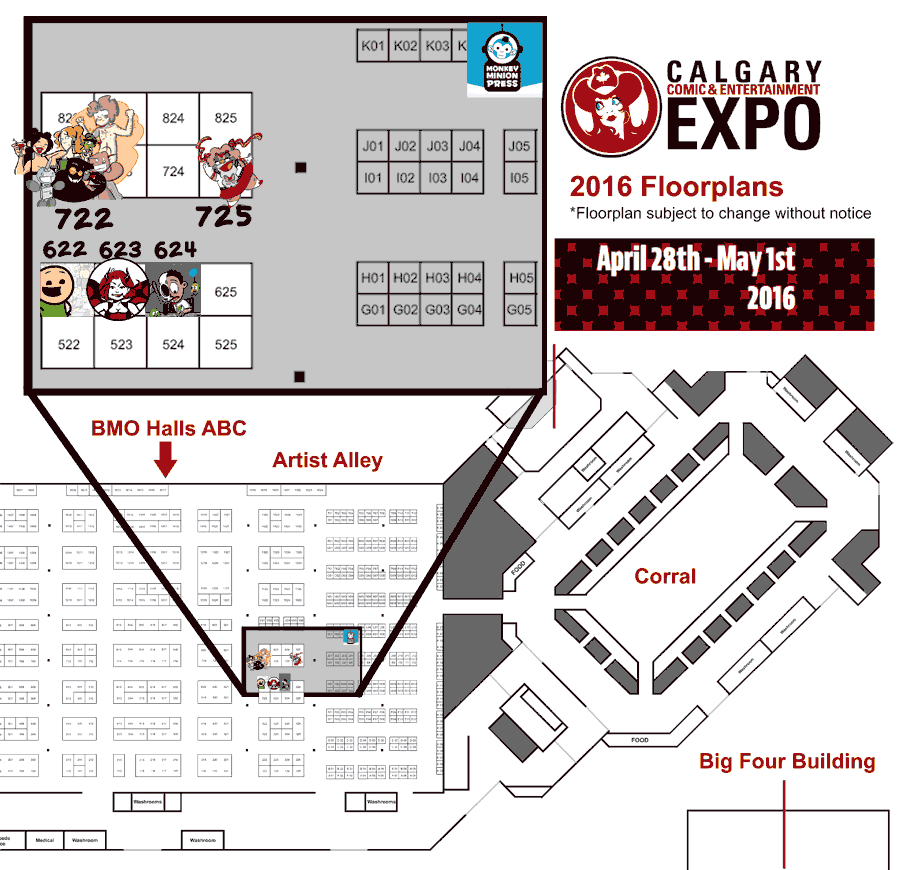 I'll be at booth 623 next to Cyanide & Happiness and Dorkboy Comics and across from Lar, Sam and Fuzzy, Weregeeks, Girls with Slingshots, and Questionable Content.
I'll be at Emerald City comic con this weekend at table #1413 next to Danielle Corsetto and Randy Milholland.