on
12/08/2013
at
12:00 am
Ever since I saw this video, I've had to draw the Krampus come Krampusnacht.
I'll be at Dragon Con August 30 – Sept 2nd in Atlanta Georgia. I have a table in the Comics and Pop Artist Alley, AmericasMart building 2, 4th floor, table 511
Kilt Blowing is 1am Sunday (Saturday Night)
If you would like your kilt blown, here's the model release form. All are welcome (as long as you're over 18 because of reasons)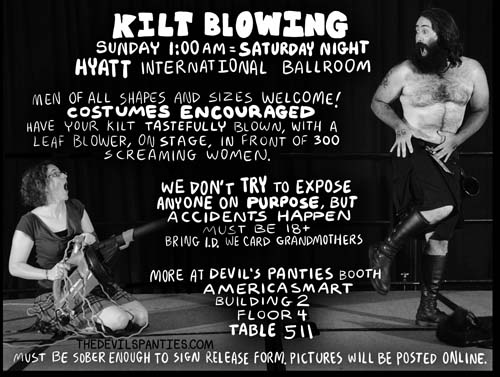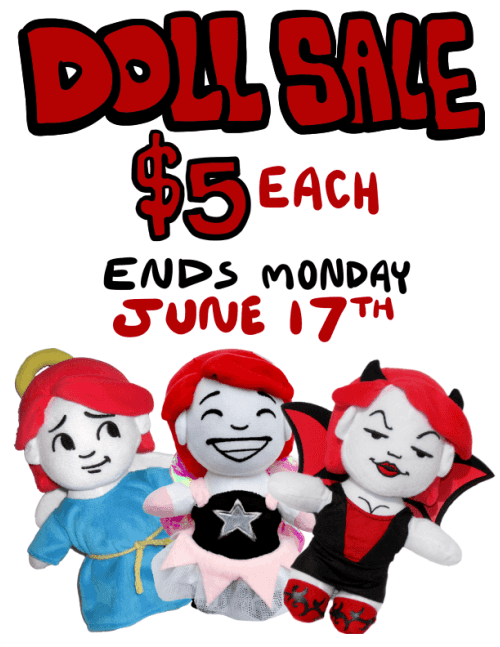 Tomorrow, May 30th, 2019 is the last day of the Hardcover sale! Last chance to get a $15 hardcover of Volume 10 before they return to their regular price of $30!!