on
04/10/2014
at
12:00 am
We've got a ton of stuff in the Store.
by obby
on
11/28/2016
at
2:29 am

So, we have a new store: https://store.thedevilspanties.com/.
Let us know what you think, and maybe perform a test purchase or two. For testing.
-obby
I'll be at Rose City Comic Con this weekend in Portland Oregon at booth 929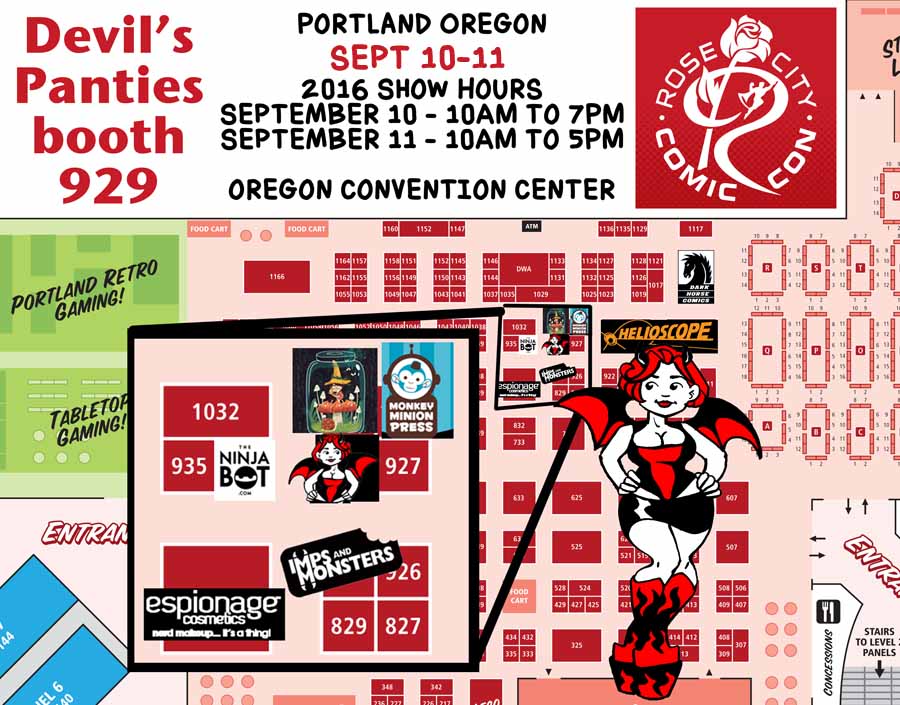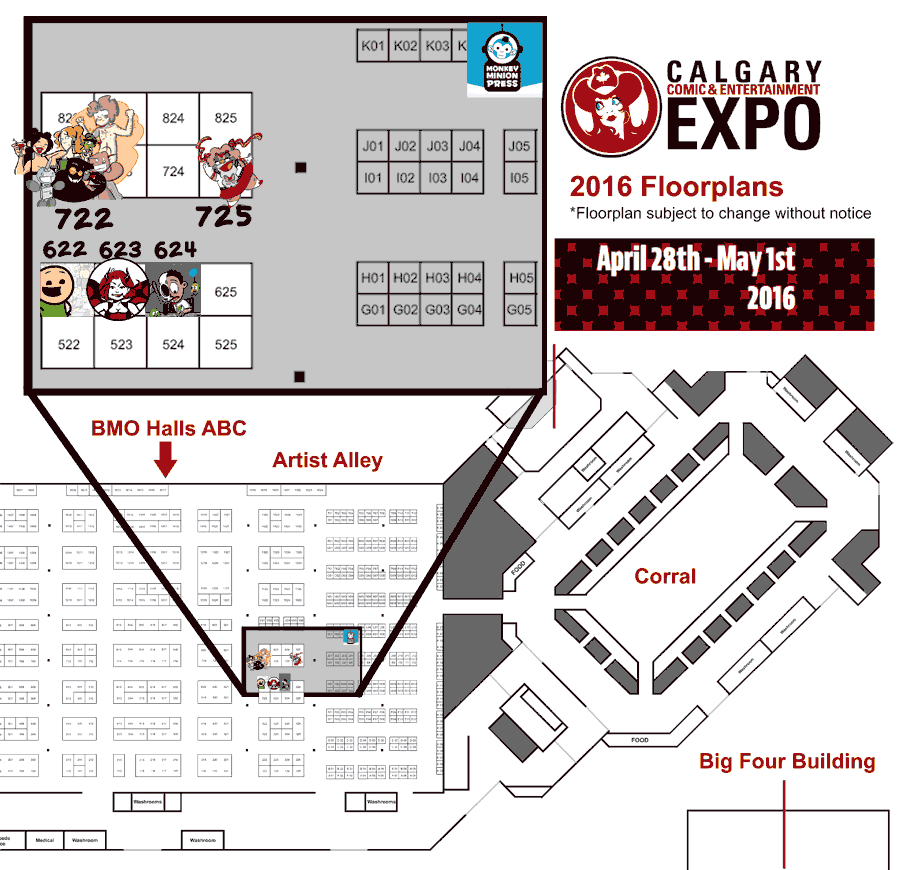 I'll be at booth 623 next to Cyanide & Happiness and Dorkboy Comics and across from Lar, Sam and Fuzzy, Weregeeks, Girls with Slingshots, and Questionable Content.