Posts Tagged 'boba fett'
3 results.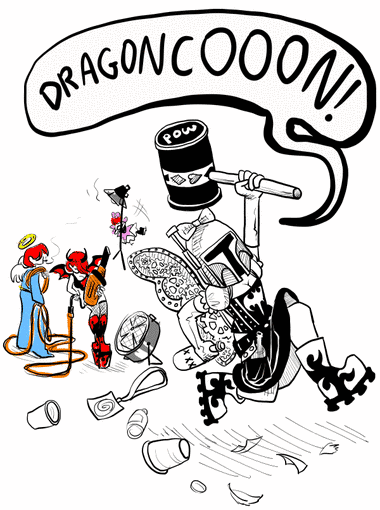 We're doing the Kilt Blowing at Dragon Con Sunday 1AM (Saturday Night) in the Hyatt International North ballroom (back basement). If you have a kilt (and maybe a costume) SIGN UP HERE! Even if you don't have a kilt, we've got some extras for you to borrow.
For some costume ideas, here are some photos from last years blowing.